We Are Famous For Our Responsible & Qualified Tuition Teachers
Gain 10 to 20 Marks Within 3 Months
Private Tuition That 100% Matches Your Requirements
30,000 Accomplished Home Tuition Teachers For All MOE Subjects
Latest MOE Syllabus And Exam Requirements
Receive Tutor Profiles Within 12 (Usually 6) Hours
Hire private tuition teachers that deliver results. Fast.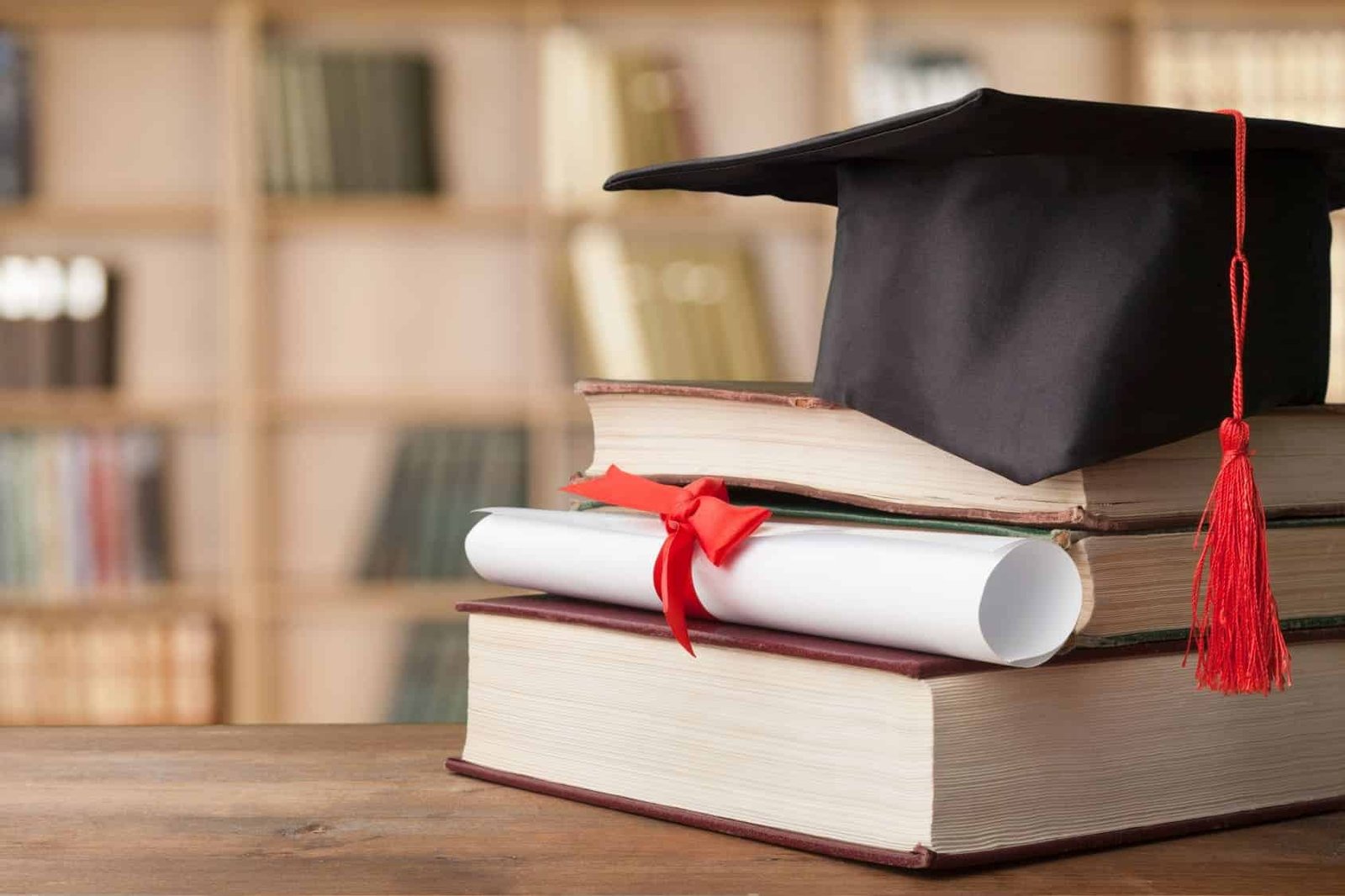 Our clients know about us from their child's school, parent forums/chat groups, and referrals.
Since 2005, our only goal is to help our students' grades improve.
This means that no matter how many tutors apply to join our team, we keep only a steady core of less than 30,000 active and qualified tutors.
These professional tuition teachers are in our database because parents and students had given good and highly positive feedback about how these tutors were able to help their students' grades improve quickly.
Rapid And Sustained Improvement Of Grades And Content Mastery
Better Grades = Greater Chance To Enter The School/Junior College/University Of Your Choice
Choose A Committed And Dependable Tutor Who Accurately Customizes Lessons That You Can Quickly Understand
Select from 30,000 qualified and professional home tuition teachers private tutors
We have Singapore's largest effective team of MOE teachers, PhD-tutors, Bachelor's/Master's/Undergraduate tuition teachers
Each experienced home tutor has between 2 to over 30 years of established track records in helping their students' grades improve. FAST
We will show you profiles of between 4 to 10 reliable private tutors within 12 (usually 6) hours after you tell us your requirements
We have many suitable tuition teachers – whatever your learning pace & preference, your achievement goals, and your budget
After you hire a dedicated and competent teacher who will carefully tailor the lesson plan according to your own unique learning style, you can easily score much better grades within the FIRST month of private tuition
In school, you are not allowed to choose the teachers of any of your subjects. Because of this, many of our clients tell us that no matter how hard they try, they still cannot catch up with the syllabus
Once you have chosen responsible and accomplished home tutor (MOE teacher, PhD/Master's/Bachelor's/university undergraduate), your private academic mentor will accelerate your understanding of the important concepts, and teach you valuable exam skills
All our tutors scored A's in the subjects they teach
We use the latest MOE syllabus and exam marking scheme
Grades Are Always Important
No Matter What Anyone Else Says
Tutor In Singapore | Home Tuition In Singapore | Tuition Home | Tuition Agency Singapore | Tutor Agency
We will help you study effectively and confidently
Secure Your Future By Scoring Solid Grades. Starting Now
Ensure that you get the good grades that you want and need
Hire Qualified Tuition Teachers With Proven Track Records To Help You Score A's
Rapid And Sustained Improvement Of Grades And Content Mastery
Better grades = Greater chances to enter the school/junior college/university of your choice
Tutor In Singapore | Home Tuition In Singapore | Tuition Home | Tuition Agency Singapore | Tutor Agency
IB Tuition Singapore | 1 to 1 Home Tuition Singapore | Alevel Tuition