Tutor Registration Find Best Tuition Jobs
We Are Famous For Our Huge Database Of Parents & Students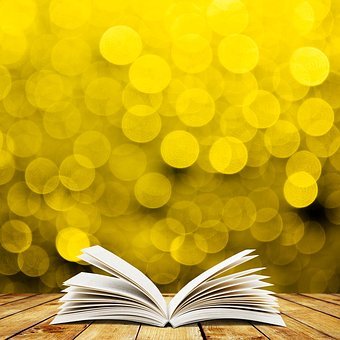 Our Clients Know About Us From Their Child's School, Parent Forums/Chat Groups, And Referrals
Since 2005, our only goal is to help our students' grades improve.
This means that no matter how many tutors apply to join our team, we keep only a steady core of less than 30,000 active and qualified tutors.
These professional tuition teachers are in our database because parents and students had given good and highly positive feedback about how these qualified tutors were able to help their students' grades improve quickly.
Latest MOE Syllabus And Exam Requirements
Start Receiving Tuition Assignments Within 1 Week
Tutor Registration – Over 100 New Tuition Assignment Jobs Daily
Tuition Assignments - Choose from over 100+ new daily tutor jobs
Tuition Assignments Singapore is the tutor outreach arm of Qualified Tutors, to ensure that our tutors get the perfect number of good assignments. Be sure to check out Tuition Assignments Singapore, to see even more assignments!
Find Good Tutor Assignments. Easy And Fast